Experiences
Why choose among relaxing at the spa, enjoying the flavours in the restaurant, resting in the rooms or enjoying tastes and textures of the guided wine tastings, when you can have it all. Enjoy our festivities, weekends or holidays packages in Hotel Château Viñasoro and make the most of your stay doing what you like.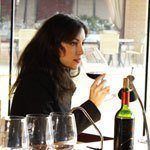 In the heart of La Mancha, at the starting point of Don Quixote Route, the Château Viñasoro is placed.
Read more…
---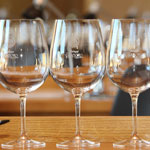 These facilities, with a Winery in the heart, provide services to know the ins and outs of the wine world.
Read more…
---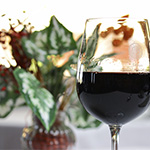 The essence of La Mancha. The comfort and exclusive design of Hotel Château Viñasoro are merged with the essence of the wine traditional culture and an exquisite cuisine.
Read more…
---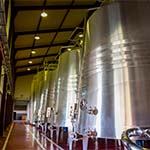 Would you like to lose yourself in the wine culture that surrounds the Hotel Château Viñasoro? And what if you complement it with an exquisite cuisine from Castilla-La Mancha?
Read more…
---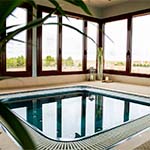 Are you thinking about taking a break? Do you want to get out the routine and relax in a unique environment?
Read more…
---