Hotel Château Viñasoro is equipped with halls where Congresses of every kind can be organized. An enterprising hotel with modern and functional facilities where we search the excellence in service and our customers' satisfaction.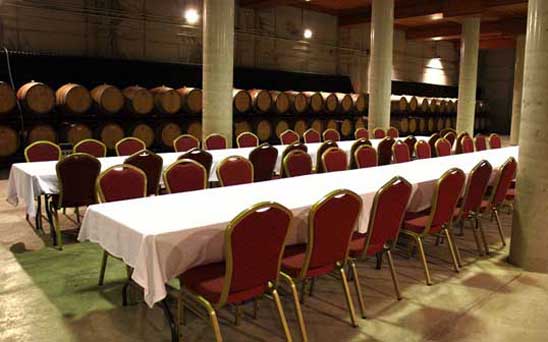 The hotel has conference halls, professional and completely equipped areas to celebrate any kind of event with a capacity for 400 people.
A Congress in the middle of nature is mind-refreshing and improves the efficiency and well-being. Organize your Congress in Viñasoro, Alcázar de San Juan, far away from the city stress, in a natural environment with an incomparable atmosphere.